The Manta is an internal design brief that explores the One Partner Solution from texture development, to prototyping, engraving and then manufacturing the final part.
Using multiple suppliers can be time-consuming and expensive. That's why the Manta Project was launched to document how we can support the entire development of a product from design inspiration to final-completion.
There's a world of creative possibilities waiting to be discovered, our exclusive expertise, technology and global support can take you there. Follow the step-by-step progress of our Manta with the videos below and be inspired to embark on a creative journey with your own project.
Creative Freedom
Any spark of inspiration can become a reality, even the graceful curves of an underwater creature that evokes a feeling of enchanted flight. In the video below, our Architexture team explains how the Manta inspired them to explore the symbiosis of form and surface with beautiful textures that also function to hide molding flaws in the manufacturing process.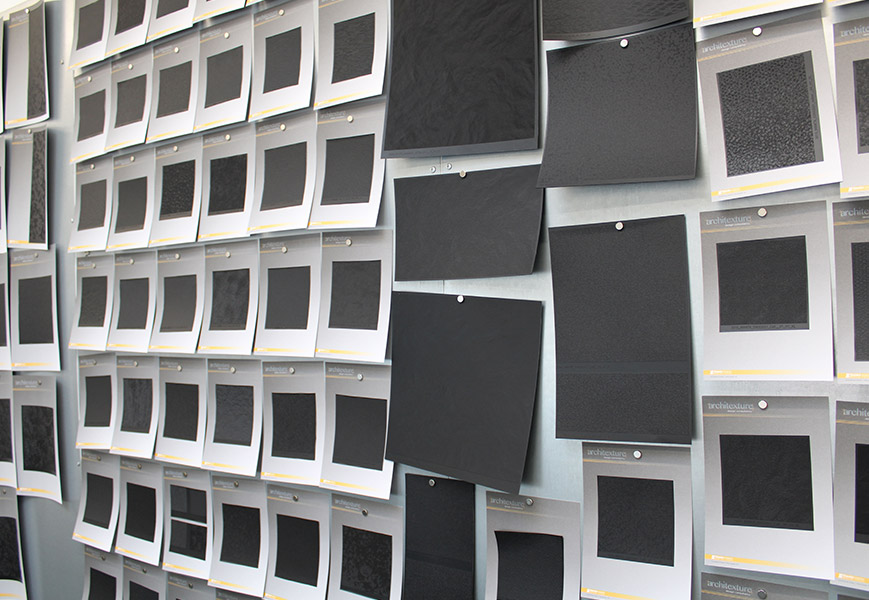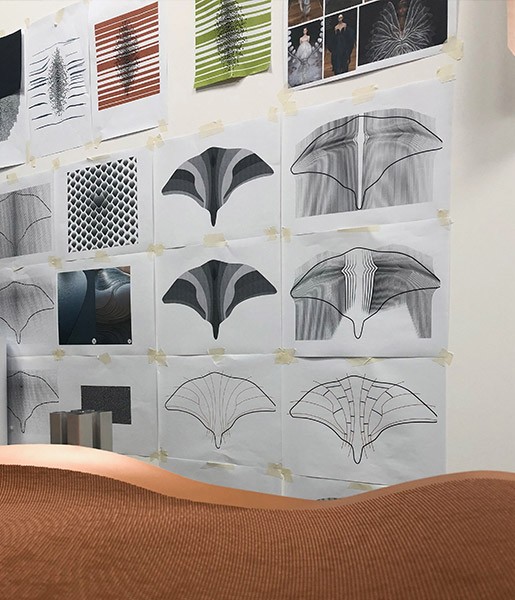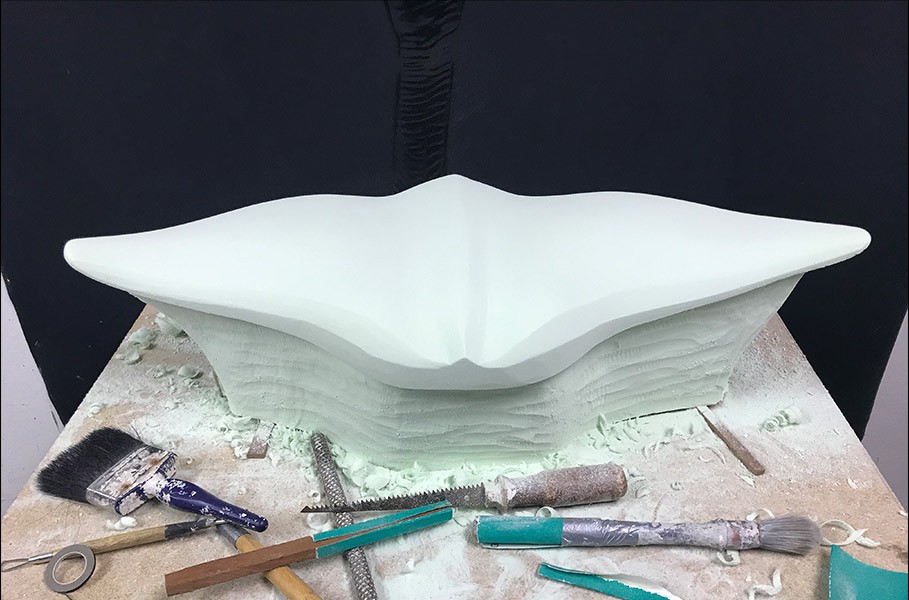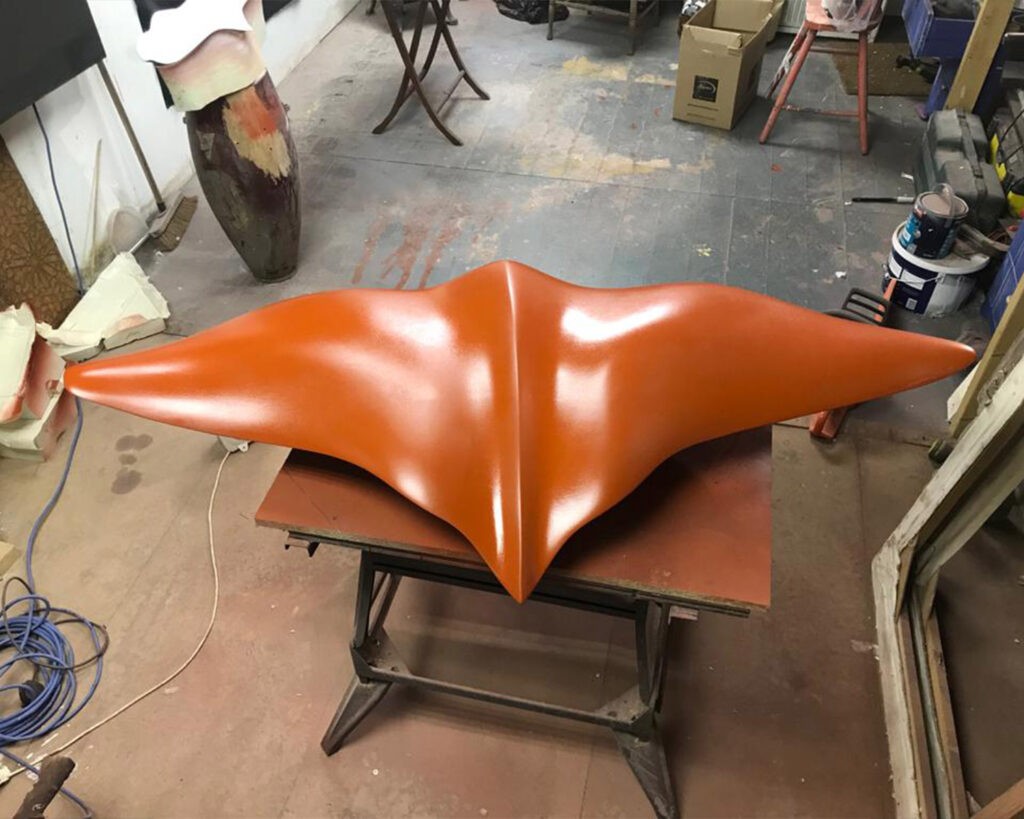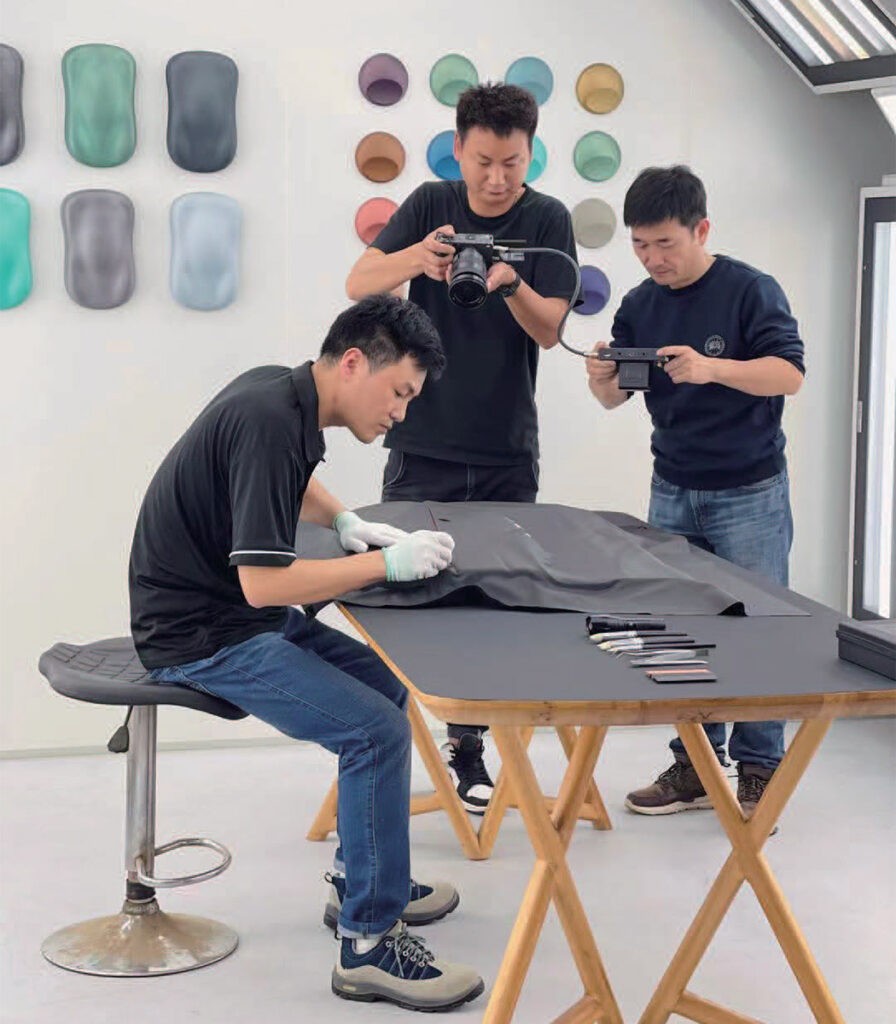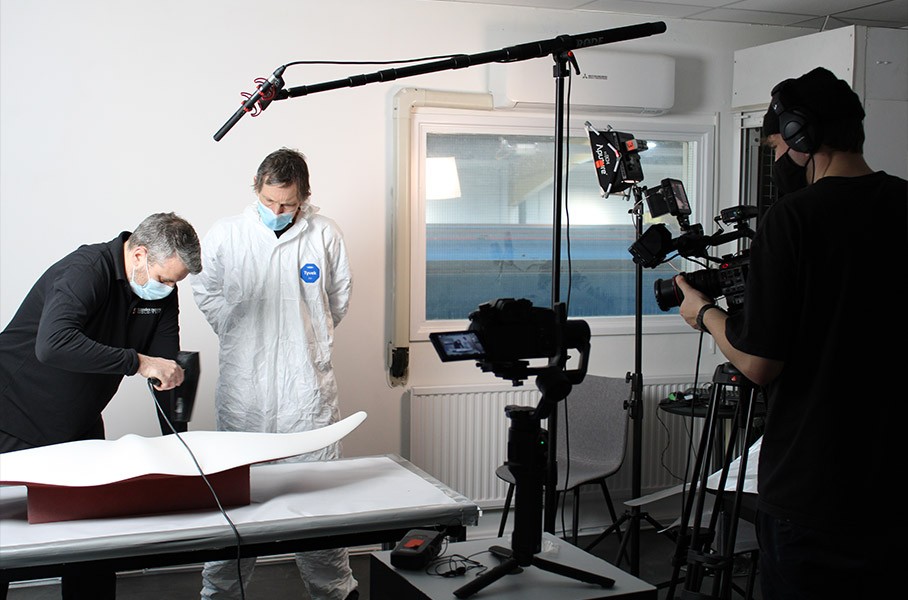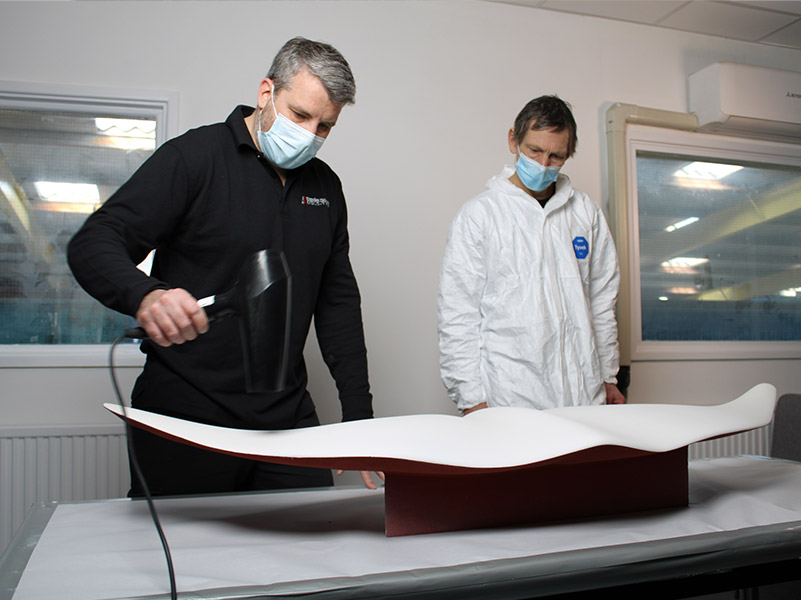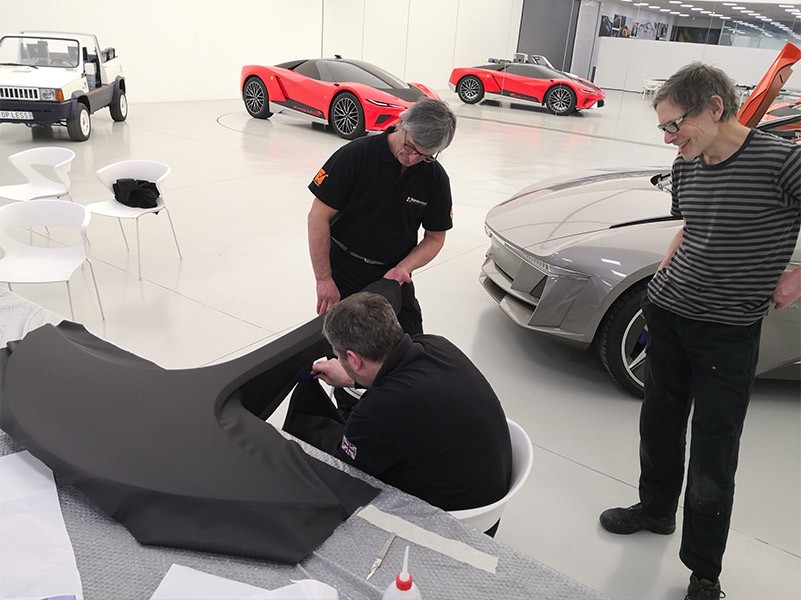 In the critical verification stage, we ensure the texture works the way it's intended to look and function on the part. In the next video chapter below, our Architexture team explains how they enable our customers to gain the confidence to be creative as they see their vision become reality with wrapped production-ready models. Any modifications can be made quickly, which ultimately gets products to market much faster.
The vision of the Manta Project becomes a reality in the Produce stage when textures are brought to life as manufactured parts. The model is used to build a soft trim tool at GS Engineering, producing the final surface for the Manta sculpture substrate in TPO (Thermoplastic Polyolefins). This project uses Model-Tech® Smart Skin Technology to quickly make a nickel shell from a wrapped model, saving valuable time. Now with the full completion of the One Partner solution – design, verify, and produce – our customers give their insightful feedback about the Manta Project in this next video.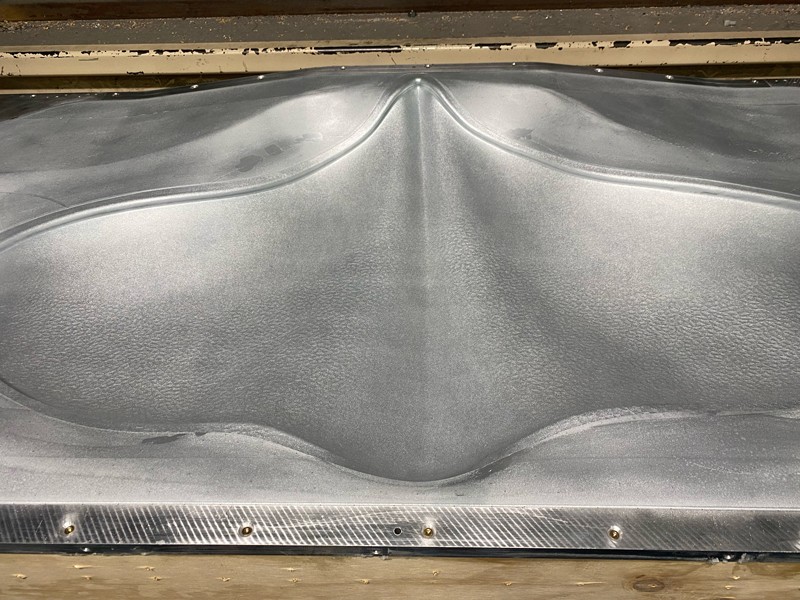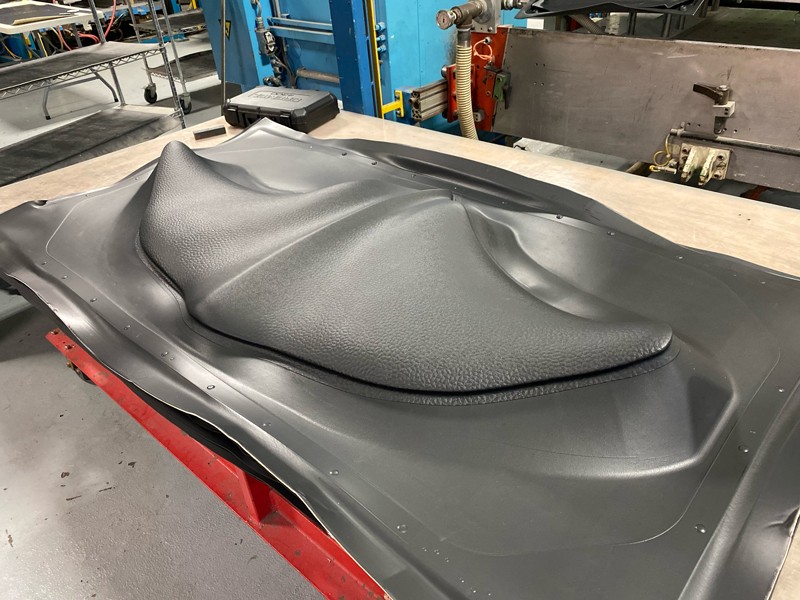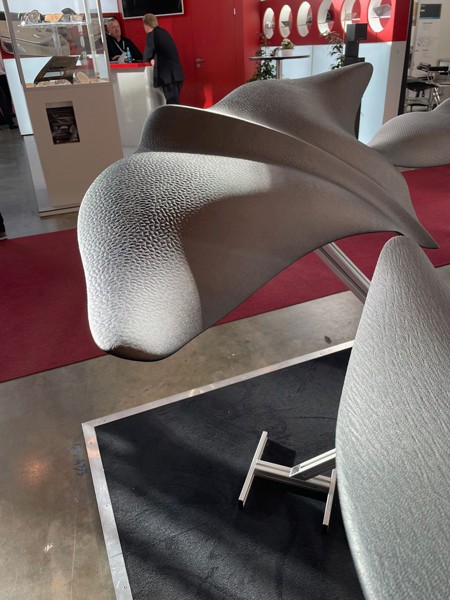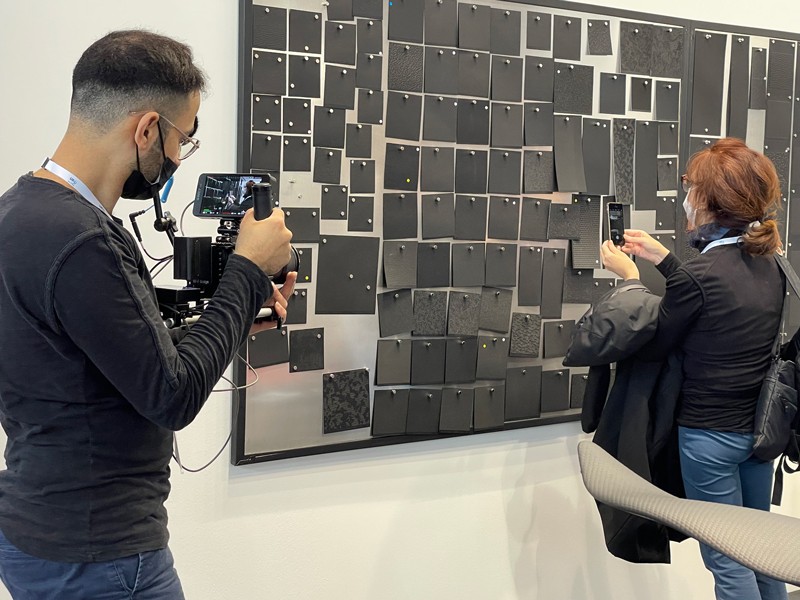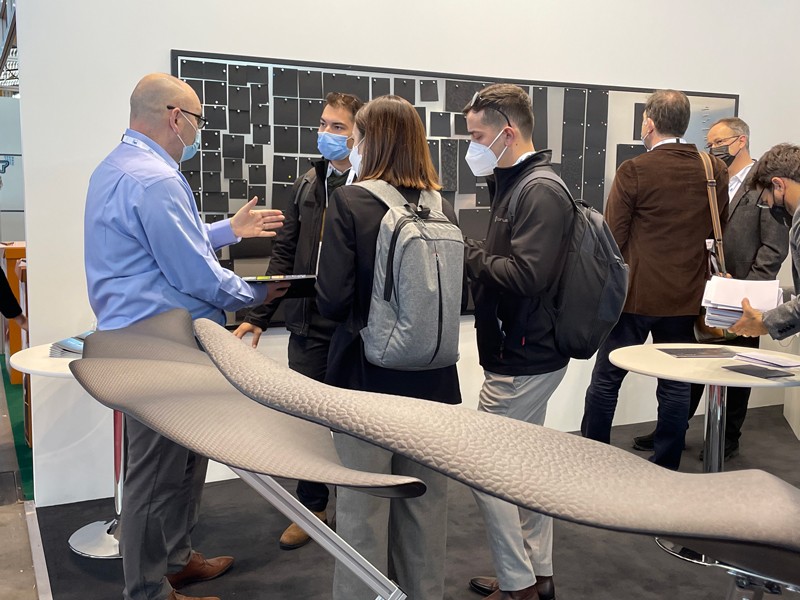 The Manta Project:
Full Documentary
Watch all three chapters of the Manta Project in this single documentary, showing the progression from our design vision, through to the verification stage and then finally the reality of producing a manufactured skin. We created and then documented the development of own project to show you each step of the One Partner Solution. We look forward to taking you through the Design, Verify and Produce process to help you bring your own dreams to life.
Watch this behind-the-scenes discussion with Car Design News editor James McLachlan, recorded during the Car Design Dialogues Asia virtual event. Our team talks about the development of alternatives to leather-look grains and how through that exploration, the Manta Project is uncovering "The Art of the Possible." Join our team for a deep dive into their latest adventure of discovery.